Thank you! Wondering what happens next?
Someone from our team will reach out to you by email as soon as possible.
Want something interesting to read while you wait?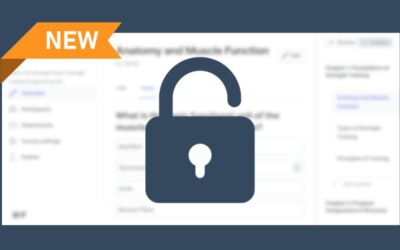 Ready to elevate your e-learning game? FrontCore is launching a groundbreaking LMS that will not only change the way you create e-learning but also focuses on maximizing learning outcomes. Test the pre-launch version and be a part of shaping the future of e-learning!
read more