Drive traffic to your website with the new digital diploma
With this new feature you are not only getting a nice looking digital diploma, it is also a marketing tool for training providers, and a self-promotion tool for participants. The new digital diploma feature allows participants to share their diploma to social media channels such as LinkedIn, Facebook and Twitter. It can also drive traffic to a URL of choice, which means it could also directly drive bookings and generate income for the training provider.
Features: 
You can add a text promoting you as a training provider, which will be displayed to the left of the digital diploma. 

Add text promoting the course the diploma is issued for.

Add a URl to drive traffic to a webpage of your choice. 

Send out an email with a link to a digital diploma.

Allow participants to log in and claim their digital diploma.

Participants can make diplomas private or public if they want to share it.

Public diplomas can be shared on social media channels like LinkedIn, Facebook and Twitter.

The digital diploma can easily be downloaded as a PDF for a nice printable version.

You can also download the diploma to mobile via scanning a QR code.
Benefits:
Impress your participants with fantastic looking digital diplomas to reinforce the great impression and value they get from your course.

Build your own brand when participants share their diplomas from your course to their social media channels.

Drive traffic to your website and generate bookings and income from happy participants sharing their diplomas.
Do you have any questions about the new digital diplomas? Contact us here and we´ll help you!
Best regards
The FrontCore Team
Did you like this article? Don't forget to share it: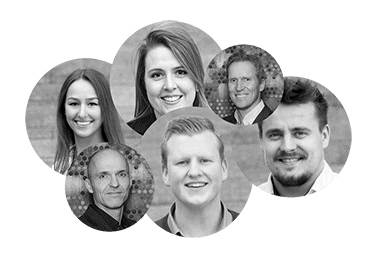 About FrontCore
Over 3700 training providers use solutions from FrontCore – and that's not without reason. FrontCore is one of Norway's leading competence environments within cloud based systems for Training Management and Webmarketing. With over 21 years of experience from the training industry and our finger on the market pulse continuously, we help course and training providers achieve more efficiency and higher revenue.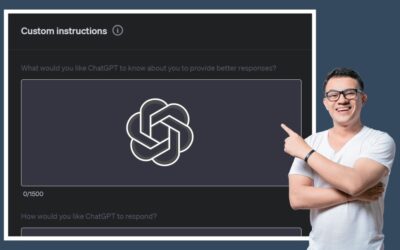 Boost your training game with ChatGPT-4 Custom Instructions. Get brand-aligned content that speaks to your audience—effortlessly.
read more