Get a better overview of data with this update
We have updated the dashboard! With this new update you get a better overview of data and an instant insight into the state of affairs for your course business. The dashboard retrieves data from the order lines for participants who are registered for a course date that starts within the period that has been specified. 
Features:
Definitions for numbers displayed on the Dashboard

You can select a time period for the data showing.

This means that for the next 30 days, the statistics show the key figures for the courses that have been set up for the next 30 days.

Visitors:

Shows the total number that has clicked on the courses in the period from the respective courses were posted with date and to the current date. 

Bookings:

Shows the total number of entries that have come in for all courses during the period. 

Attendance rate:

Displays the attendance percentage for the entire course activity for courses set up during the selected period. 

Canceled courses:

This is the number of courses canceled during the period.

This new version includes all corporate agreements and discounts. 

You can easily see numbers as visitors and cancellations
Benefits:
A good and easy tool to use for employees that would like to have easy access to all key numbers for the company.

You will get an accurate overview and you can look into details for each course based on labels and regions.
Do you have any questions about the new digital diplomas? Contact us here and we'll help you!
Best regards
The FrontCore Team
Did you like this article? Don't forget to share it: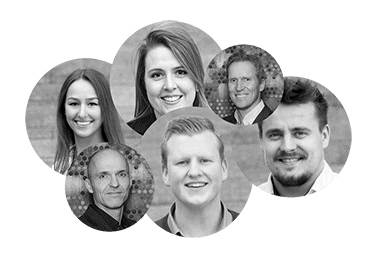 About FrontCore
Over 3700 training providers use solutions from FrontCore – and that's not without reason. FrontCore is one of Norway's leading competence environments within cloud based systems for Training Management and Webmarketing. With over 21 years of experience from the training industry and our finger on the market pulse continuously, we help course and training providers achieve more efficiency and higher revenue.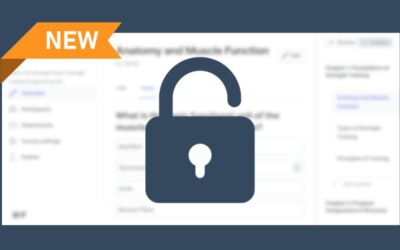 Ready to elevate your e-learning game? FrontCore is launching a groundbreaking LMS that will not only change the way you create e-learning but also focuses on maximizing learning outcomes. Test the pre-launch version and be a part of shaping the future of e-learning!
read more