Use a Virtual Classroom for Online Training
Do you offer, or are you considering offering, live online training or courses? Good news: We have just launched viritual classrooms, perfect for managing online education.
Before we explain what this means, let's clarify some important definitions:
What is the difference between online training, attendance-based courses and elearning?
Online training: Instructor-led real-time training over the web at a specific time.
Attendance-based courses: Traditional classroom courses that require participants to attend at a specific place at a specific time.
Elearning: Online training that participants can take anytime, anywhere.
Virtual classroom features in FrontCore:
With our new virtual classroom features, you will be able manage your online training the same way you manage your physical classroom training.
Here is a short explanation of our new functions:
Opportunity to create virtual premises for real-time online training.
Training with virtual premises are given their own label in FrontCore. Which means that you can have a seperate training display for your online training on your website – if you want to.
If you are using Kursguiden to market your training in Norway: Training with virtual premises are visible in search results related to the country selected for the virtual classroom.
The benefits
Set up live online training and manage the training in the same time-saving manner as attendance-based physical courses.
Reach a new target audience.
Deliver training without having to meet people live.
Combine different forms of training more easily.
Increase your revenue potential and save costs through virtual classroom training.
Combine the benefits of classroom training and e-learning
If you are not already offering online training, this is something you should definitely consider.
Real-time online training combines the positive aspects of traditional classroom training with the benefits of e-learning/online courses.
The obvious benefit of online training is the scale benefits. You avoid the space constraints that come with a traditional classroom course, and you save costs because you don't have to rent a classroom. In addition to this, you increase the revenue potential because you reach a larger audience when participants can participate regardless of geographical location.
This also provides clear benefits for your participants. They save time traveling while gaining the benefit of having an instructor who guides them through the learning process.
If you have business customers, online training can also be cost-saving for your customers. This due to lower travel costs and less absence of employees from work.
Certainly, online training is also a sustainable way of conducting training activities. Because negative effects on the environment from travel activities are limited. And especially relevant right now: You also avoid the risk of spreading the Covid-19 virus.
So what are you waiting for?
If you have any questions about the virtual room for online training, please contact us here.
Sincerely, The FrontCore Team
Increase training management efficiency
Convert more participants
Automate routine tasks and free up time
Get more time for value creation
Grow profitable
Did you like this article? Don't forget to share it: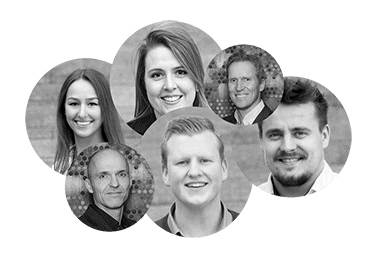 About FrontCore
Over 3700 training providers use solutions from FrontCore – and that's not without reason. FrontCore is one of Norway's leading competence environments within cloud based systems for Training Management and Webmarketing. With over 21 years of experience from the training industry and our finger on the market pulse continuously, we help course and training providers achieve more efficiency and higher revenue.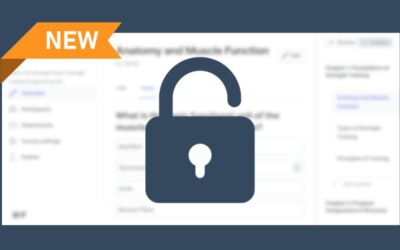 Ready to elevate your e-learning game? FrontCore is launching a groundbreaking LMS that will not only change the way you create e-learning but also focuses on maximizing learning outcomes. Test the pre-launch version and be a part of shaping the future of e-learning!
read more