2020 has been a challenging year where we had to change a lot regarding how and where we work, like so many others. But this year has brought us many new experiences and great moment. We wanted to share with you some of our best moments from 2020, both when it comes to our employees, our partners and our ever changing product!
We hope you have enjoyed our little summary of the past year. We are super excited to continue working with our partners in the coming year, and hope you are ready to follow our journey onwards!
- 117 sample questions in different categories
- How to achieve high response rate
- How to get high quality feedback
- How to effectively collect evaluations
Did you like this article? Don't forget to share it: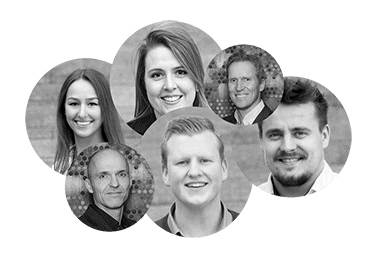 About FrontCore
Over 3700 training providers use solutions from FrontCore – and that's not without reason. FrontCore is one of Norway's leading competence environments within cloud based systems for Training Management and Webmarketing. With over 21 years of experience from the training industry and our finger on the market pulse continuously, we help course and training providers achieve more efficiency and higher revenue.
Get your tasks done with Checklist Template for Courses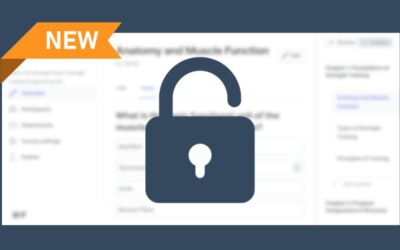 Ready to elevate your e-learning game? FrontCore is launching a groundbreaking LMS that will not only change the way you create e-learning but also focuses on maximizing learning outcomes. Test the pre-launch version and be a part of shaping the future of e-learning!
read more