Achieve Higher Customer Satisfaction with Our Updated Course Evaluation Module
Working with course evaluations has never been easier. We have just launched a new version of our course evaluations module

that makes it easy to customize evaluations and analyze participant feedback. This new version will help you achieve high customer satisfaction by being able to closely monitor participant satisfaction with the newly added features. Such as threshold values, the choice of being anonymous, and being able to categorize questions in the evaluations.
In addition to these updates, you can now also create evaluation reports. This gives you a good overview of your participants' feedback on your course and instructors.  
Features:
Add a threshold value on questions with the type "star rating".

A threshold value reflects the minimum performance required to achieve the required operational effect.
Add an email to be notified a response is below the threshold value that you have added.

Participants can choose if they would like to be anonymous or not.



You can now add categories for each question in the evaluation. The categories are:

 
Other

 

Location

 

Course

 

Instructor

 
Create and save reports for evaluations. You will then be able to set multiple settings and it can be saved the same way as other reports.

 

You can also click "generate report" whenever you need an updated version.

 

The default page lists all courses (the courses tab) where the evaluation is sent. Here it gives you a summary of each course.

 

We have also added a tab for instructors. Here you will have a summary per instructor, but you can expand to see each course they have.

 
Benefits:
Choosing to be anonymous could increase your feedback rate because the participants may feel more comfortable providing honest feedback when they can be anonymous.

 

Threshold values help you monitor and maintain the desired level of participant satisfaction.

 

Threshold value notifications allow for early detection of a potential issue, enabling proactive actions to address these issues before they grow.

 

Categorizing questions allows you to analyze participant feedback based on specific aspects of your training program.

 

Ensure high customer satisfaction by acting on Customer Feedback.

 
If you have any questions about any of these new updates, contact us here and we´ll help you! 
Best regards
The FrontCore Team 
Did you like this article? Don't forget to share it: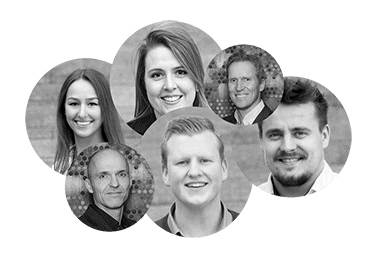 About FrontCore
Over 3700 training providers use solutions from FrontCore – and that's not without reason. FrontCore is one of Norway's leading competence environments within cloud based systems for Training Management and Webmarketing. With over 21 years of experience from the training industry and our finger on the market pulse continuously, we help course and training providers achieve more efficiency and higher revenue.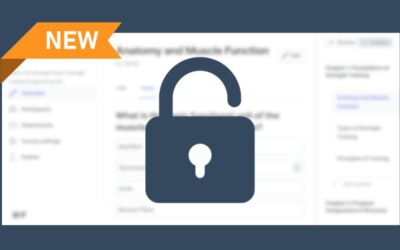 Ready to elevate your e-learning game? FrontCore is launching a groundbreaking LMS that will not only change the way you create e-learning but also focuses on maximizing learning outcomes. Test the pre-launch version and be a part of shaping the future of e-learning!
read more