Erlend Ryan is kickstarting FrontCore's new innovation project
– I want to make learning easier.
---
FrontCore has hired Erlend as FrontCore's new Product Innovation Specialist. The position is a Summer Internship, a part of Frontcore's new innovation lab project.
– If we are to succeed with our vision of becoming a leader in our industry, it is very important that we hire, develop and retain competent employees. The summer internship is an opportunity for us to get to know highly competent young students who contribute to the further development of FrontCore both in the short and long term, explains the CEO of FrontCore, Dag Lyster.
– FrontCore Labs is our focus on R&D and innovation, where we will explore how tomorrow's technology can be used in our solutions. The summer internship is an important part of this investment.
– Erlend reached out to us and introducedes some very interesting ideas. We therefore decided to engage Erlend as our first employee in FrontCore Labs, Lyster says.
Erlend is currently studying computer engineering at NTNU in Trondheim. He has experience from working as a web developer at Verified, and from his position as the head of tech at the AI focused student organization "BRAIN NTNU".
Erlend will be using his valuable knowledge and experience to assist in the research and development of new, innovative technologies that could be applied in the FrontCore's Training Management System. He is also working on a brand new innovative FrontCore product, focusing on optimal learning processes. 
Dag Lyster is looking forward to getting Erlend on board.
– We are very pleased to welcome Erlend this summer, and look forward to his contribution to developing our products further.
Erlend is also excited about his internship.
– I really want to make learning different things easier for people, he says.
Did you like this article? Don't forget to share it: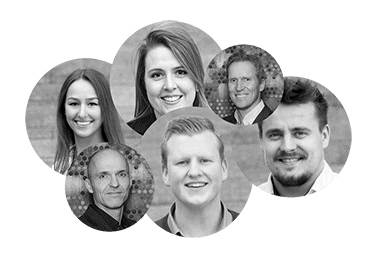 About FrontCore
Over 3700 training providers use solutions from FrontCore – and that's not without reason. FrontCore is one of Norway's leading competence environments within cloud based systems for Training Management and Webmarketing. With over 21 years of experience from the training industry and our finger on the market pulse continuously, we help course and training providers achieve more efficiency and higher revenue.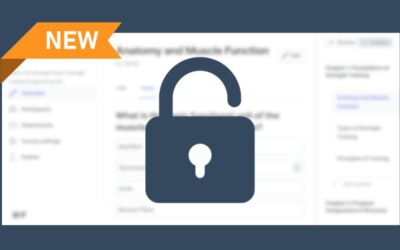 Ready to elevate your e-learning game? FrontCore is launching a groundbreaking LMS that will not only change the way you create e-learning but also focuses on maximizing learning outcomes. Test the pre-launch version and be a part of shaping the future of e-learning!
read more