Gain valuable insights into your training business performance with FrontCore Reports
An imperative task in the operation of a training business in times of major transformation is to analyze and evaluate performance.
In the past year the pandemic has driven major change in the market place, and the digital shift has gained a quicker foothold than anyone expected.
We are observing accelerating changes in technology and markets, and evolving customer needs, which creates challenges and opportunities.
Do you really understand your current situation and performance to overcome challenges and capture opportunities?
Do you have the tools to quickly pull good reports on the data you need to make good decisions?
To support your process of gaining good insight into your training business performance, we have developed FrontCore Reports.
This new reporting feature will give you quick, granular and comprehensive insight into how well you are doing.
Features:
Create and save reports on a vast array of performance data.
Quickly pull reports based on saved reporting templates.
Filter, sort and group data entirely according to your data needs.
Modify reports by tailor-making data order and names of columns.
Pull data on: Courses, delegates, location, venues, instructors, roles, turnover, bookings, event status etc.
Benefits:
Overcome challenges and capture opportunities with a better understanding of your current situation.
Make data driven and well-founded decisions.
A freemium version of the report tool, called FrontCore Basic Reports, will be available for everyone using FrontCore. This is a very flexible and comprehensive reporting option for Delegates and Courses.
Do you want even more advanced reports, such as turnover reports or event status reports? Don't worry. We're also offering FrontCore Advanced Reports, a more advanced, subscription based reporting tool. Contact one of our product experts to get started here.
Do you have any questions about FrontCore Reports? Reach out to us here.
Best regards,
The FrontCore Team
Did you like this article? Don't forget to share it: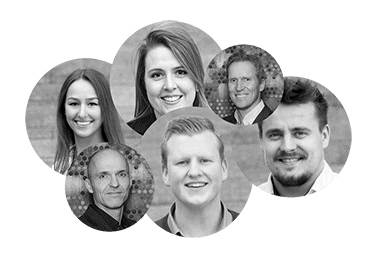 About FrontCore
Over 3700 training providers use solutions from FrontCore – and that's not without reason. FrontCore is one of Norway's leading competence environments within cloud based systems for Training Management and Webmarketing. With over 21 years of experience from the training industry and our finger on the market pulse continuously, we help course and training providers achieve more efficiency and higher revenue.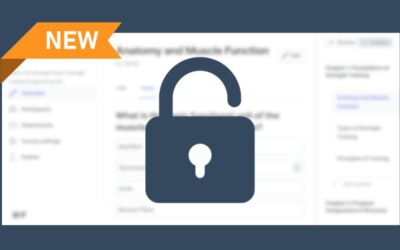 Ready to elevate your e-learning game? FrontCore is launching a groundbreaking LMS that will not only change the way you create e-learning but also focuses on maximizing learning outcomes. Test the pre-launch version and be a part of shaping the future of e-learning!
read more