Get an organized and duplicate free customer base
Have you experienced finding the same customer stored several times in the same system? This is not uncommon, but also not entirely without problems. Duplicates make it difficult to see entire customer stories without having to go into all the different customer profiles. You often end up with customer profiles that contain incorrect or outdated information and are updated sequentially.
This leads to labor-intensive processes and manual work to have a full overview and makes it difficult to serve customers easily and professionally.
With our new function «Duplicate handling» you can easily handle duplicates in FrontCore.
Here's how duplicate handling works:
Search for and merge people who are duplicated in the solution from both the delegate overview and the customer overview.
Merge companies that have emerged several times from the customer overview.
An advanced duplicate algorithm also suggests possible duplicates in the database and makes it easy to have a clean and neat database.
A log shows all mergers that have been made.
Note: Once you have merged two users, it is not possible to split the users again at a later time.
Benefits:
Offer better and more professional follow-up of delegates and customers using an updated and clear database of delegate information that reflects reality.
Save time by eliminating all the unnecessary manual work associated with keeping track of cluttered customer databases with duplicates.
Do you have any questions related to duplicate handling? Contact us here and we will help you!
Did you like this article? Don't forget to share it: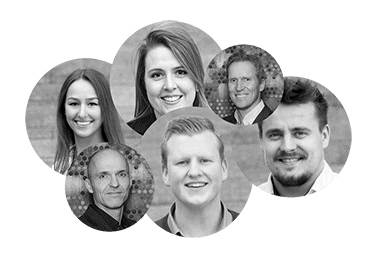 About FrontCore
Over 3700 training providers use solutions from FrontCore – and that's not without reason. FrontCore is one of Norway's leading competence environments within cloud based systems for Training Management and Webmarketing. With over 21 years of experience from the training industry and our finger on the market pulse continuously, we help course and training providers achieve more efficiency and higher revenue.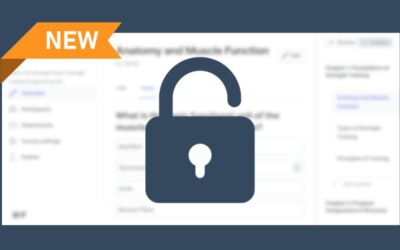 Ready to elevate your e-learning game? FrontCore is launching a groundbreaking LMS that will not only change the way you create e-learning but also focuses on maximizing learning outcomes. Test the pre-launch version and be a part of shaping the future of e-learning!
read more