Get more registraions with dynamic and static email groups
With static and dynamic groups, promotion of upcoming courses  has the potential to become even more efficient. You can now create groups based on selected criteria in FrontCore and send targeted email marketing to them.
The benefits of conducting targeted e-marketing are many. Firstly, using email communication as a medium is a very effective way to keep existing customers informed. Furthermore, email marketing is an effective way to increase the number of new registrations for upcoming courses. Considering how cheap this type of marketing is, it is an obvious choice for both large and small businesses. Additionally, with the new groups in FrontCore, the whole process becomes super simple.
Let's take a look at how static and dynamic email groups work in FrontCore.
Features:
Choose whether to create a static or dynamic group.

Static group : A static list will only change if you add or remove contacts manually. If you select this option, you can choose to add contacts manually, import contacts or make a selection from the system.
Dynamic group : A dynamic list will be updated continuously based on the selection criteria you choose. If you pick this option, you will find candidates by making a selection from the system.

Use self-selected filters to find candidates you want to include in your group. Combine multiple filters to narrow down your selection.
Use multiple selections to find specific candidates across or common to the selections. With the combination of filters and selection, there are countless options!
By manually entering candidates, you can enter your candidates' names and emails in an integrated FrontCore form. Note: Pay attention to privacy if you do this.
Candidates can be imported using the .CSV file.
See group ID, title, description, group type, number of candidates and who has created the different groups in the group overview.
Save groups you want to use later.
Export your selection to use the selection in other systems. Note: Pay attention to privacy if you do this.
Save groups you no longer need.
Benefits:
Fill up your courses using targeted email marketing
Offer better customer service with informative emails to specific customer groups
Do you have any questions about using groups? Contact us here and we will help you!
Sincerely, The FrontCore Team
11 steps to a web-based course
your participants won't forget
Did you like this article? Don't forget to share it: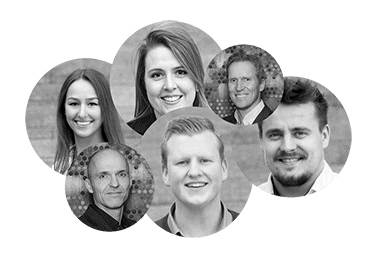 About FrontCore
Over 3700 training providers use solutions from FrontCore – and that's not without reason. FrontCore is one of Norway's leading competence environments within cloud based systems for Training Management and Webmarketing. With over 21 years of experience from the training industry and our finger on the market pulse continuously, we help course and training providers achieve more efficiency and higher revenue.
Get your tasks done with Checklist Template for Courses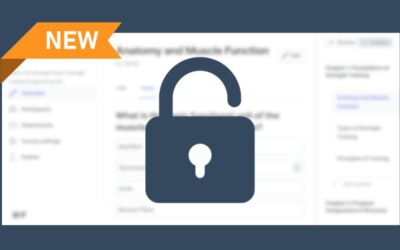 Ready to elevate your e-learning game? FrontCore is launching a groundbreaking LMS that will not only change the way you create e-learning but also focuses on maximizing learning outcomes. Test the pre-launch version and be a part of shaping the future of e-learning!
read more