Store your data more securely with two-factor authentication
We take security seriously at FrontCore. Therefore, we decided to make it possible for you to enable two-factor authentification in our solution. This means that you will now get an extra layer of security of the data you have stored in your training management system. Thumbs up for secure data! 
The new feature allows you to enable two-factor authentication for all your FrontCore users. With this feature enabled, users must verify their identity with an ID, personal password and a one-time code each time they log in to the system. This means that it becomes significantly more difficult for strangers to access the data you have stored in FrontCore.
Let's take a closer look at how it works.
Features:
Turn on two-factor authentication under "settings".
After two-factor authentication is enabled, each user must link their own device (mobile phone) to FrontCore through the Google Autenticator app.
In addition to their personal password, users must enter a unique one-time code generated by the Google app Google Autenticator when logging in to FrontCore.
Benefits:
Make sure that unauthorized individuals do not gain access to your data with an extra "layer" of security.
Do you have any questions related to 2-step verification? Contact us here and we'll help you!
With best regards
The FrontCore Team
​
Did you like this article? Don't forget to share it: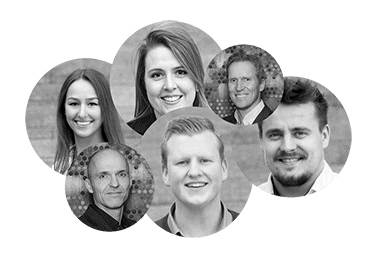 About FrontCore
Over 3700 training providers use solutions from FrontCore – and that's not without reason. FrontCore is one of Norway's leading competence environments within cloud based systems for Training Management and Webmarketing. With over 21 years of experience from the training industry and our finger on the market pulse continuously, we help course and training providers achieve more efficiency and higher revenue.
Introducing upgraded course evaluations: Easy customize, analyze & improve satisfaction! Threshold values, categorized questions, and more.
read more