Thea Holtlund brings international expertise to FrontCore
We are happy to announce that we have now hired Thea Holtlund Jacobsen to fill the role as a CRM employee in our CRM department.
Thea originally comes from Dønski outside Sandvika, but has spent the last three years at California Lutheran University in the USA, where she has completed two bachelor's degrees with a parallel minor. The studies have given Thea valuable expertise in marketing communication, international relations and business administration.
In addition to her studies, Thea has written articles about entrepreneurs and startups in Southern California through an entrepreneurship hub in Westlake Village. She has also been the news editor for the school newspaper "The Echo", information manager in the student organization ANSA USA, and worked as a marketing intern in the insurance company Watermark Insurance Services Inc. Thea is in other words a hard worker who likes to keep busy with many things at the same time.
Passionate about helping others
It's not just these things that makes Thea a great fit for our CRM team. Through her volunteer work as a visiting friend at the Red Cross and mentoring role for international students, Thea has shown both the ability and passion to help other people. In addition, this happy girl has a positive attitude that both colleagues and customers can look forward to being met with.
When we're not in the midst of a worldwide pandemic, Thea loves to travel. Asia and the USA have so far been the favorites, but she also likes to experience what Norwegian nature has to offer. At home, Thea spends a lot of time cooking and refurnishing the apartment. She also loves spending time with friends and family.
If you send an e-mail or call our customer service and end up speaking  Thea, we can assure you that you are in good hands. As always, you can reach Thea and the rest of our CRM team on 232 27 200 or [email protected].
Did you like this article? Don't forget to share it: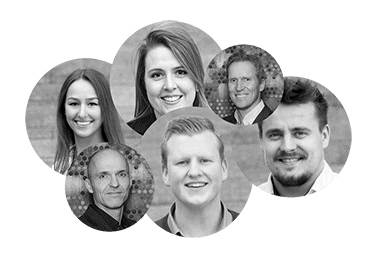 About FrontCore
Over 3700 training providers use solutions from FrontCore – and that's not without reason. FrontCore is one of Norway's leading competence environments within cloud based systems for Training Management and Webmarketing. With over 21 years of experience from the training industry and our finger on the market pulse continuously, we help course and training providers achieve more efficiency and higher revenue.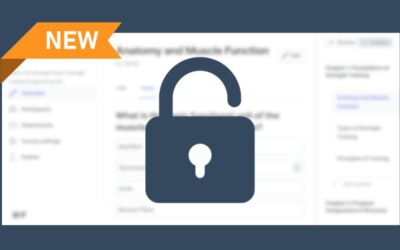 Ready to elevate your e-learning game? FrontCore is launching a groundbreaking LMS that will not only change the way you create e-learning but also focuses on maximizing learning outcomes. Test the pre-launch version and be a part of shaping the future of e-learning!
read more