Thank you! Wondering what happens next?
A day or two prior to your scheduled meeting, your product expert will give you a quick call to discuss how you can use the time you have together efficiently. You can also read this blog post on how to prepare for a system demo to make sure you get the most out of your meeting.
Want something interesting to read while you wait?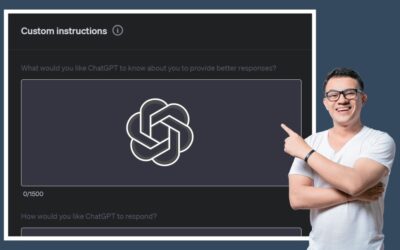 Boost your training game with ChatGPT-4 Custom Instructions. Get brand-aligned content that speaks to your audience—effortlessly.
read more